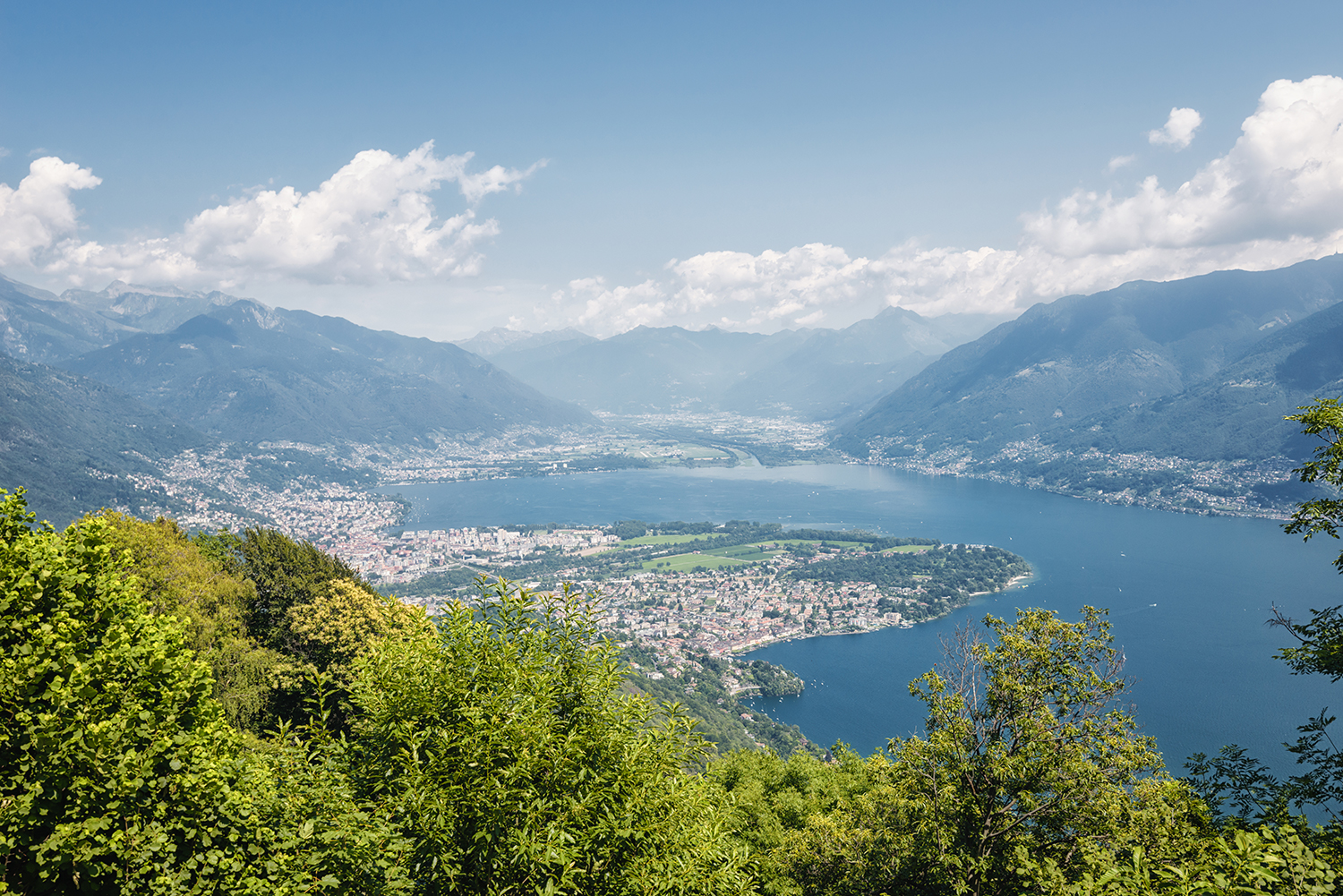 Sensoptic was founded in 1998 by Axel Bertholds and Andreas Braunschweiler as a spin-off company of GF Machining Solutions, Losone, following ten years of development and production of optical sensors for wire electro-discharge machines. The Company remains in the same facilities located in the Italian speaking Canton of Ticino in Southern Switzerland, and is privately owned and managed by the founders.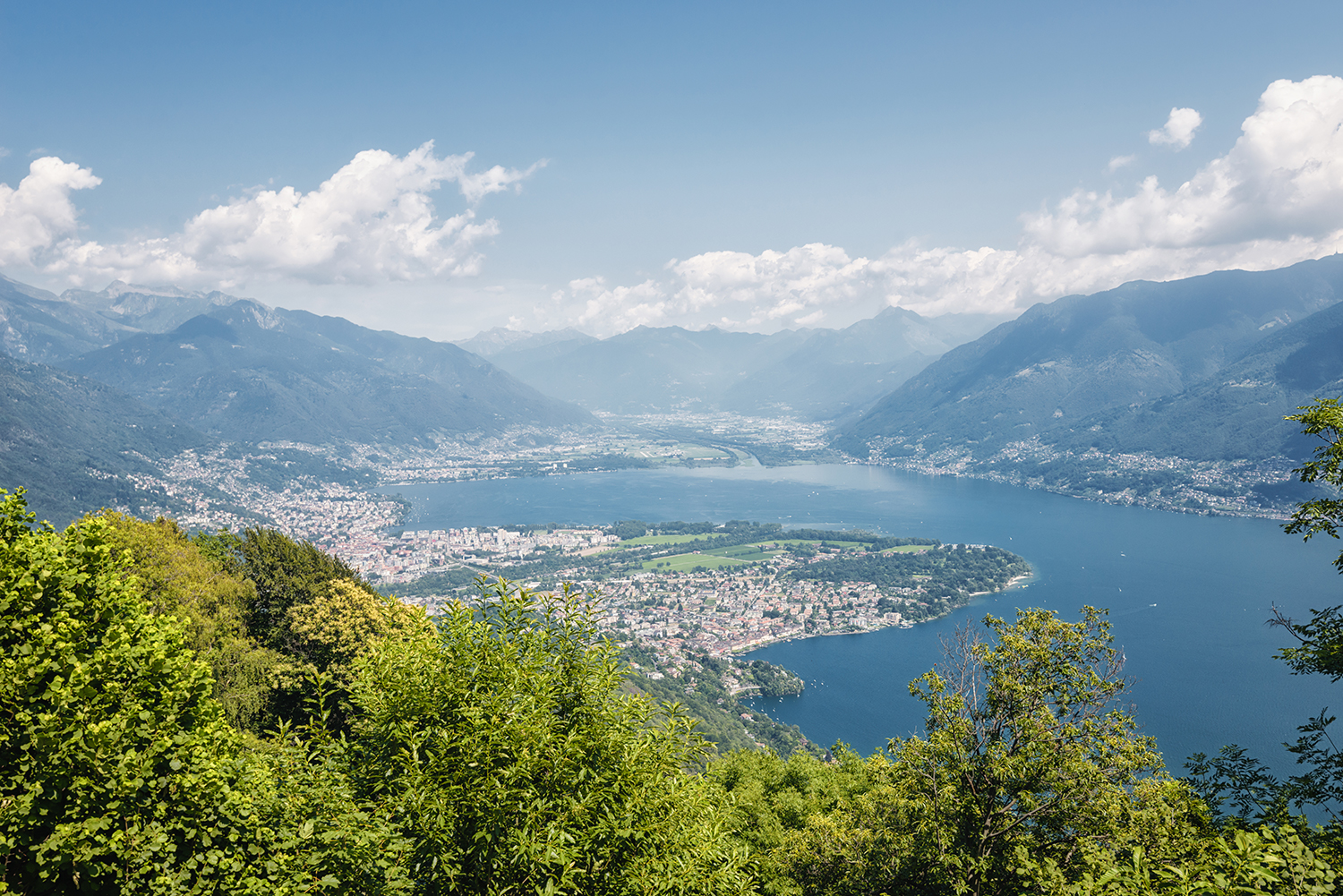 Thanks to its extensive know-how in optical sensor technology and micro engineering, Sensoptic was originally established as a designer and manufacturer of innovative precision instruments for a wide variety of customized sensor applications.
Some years later, recognizing a market demand for measuring systems for quality control of small defects on fine wires and filaments, Sensoptic focused its efforts on offering a unique and proprietary range of automatic measuring systems.
Boosted by increasing demand for high quality wires and filaments from European companies and a deeper understanding of customers manufacturing processes, this activity grew steadily over time to become the core business of Sensoptic.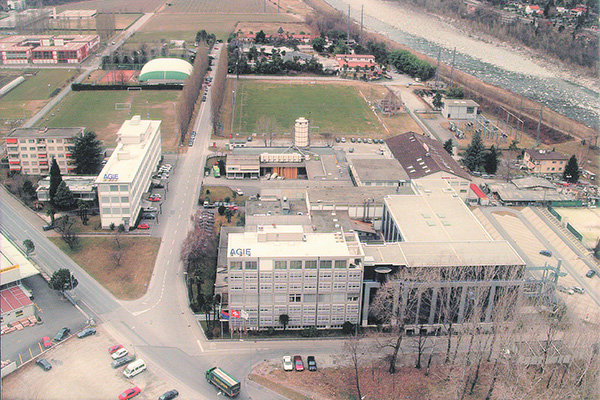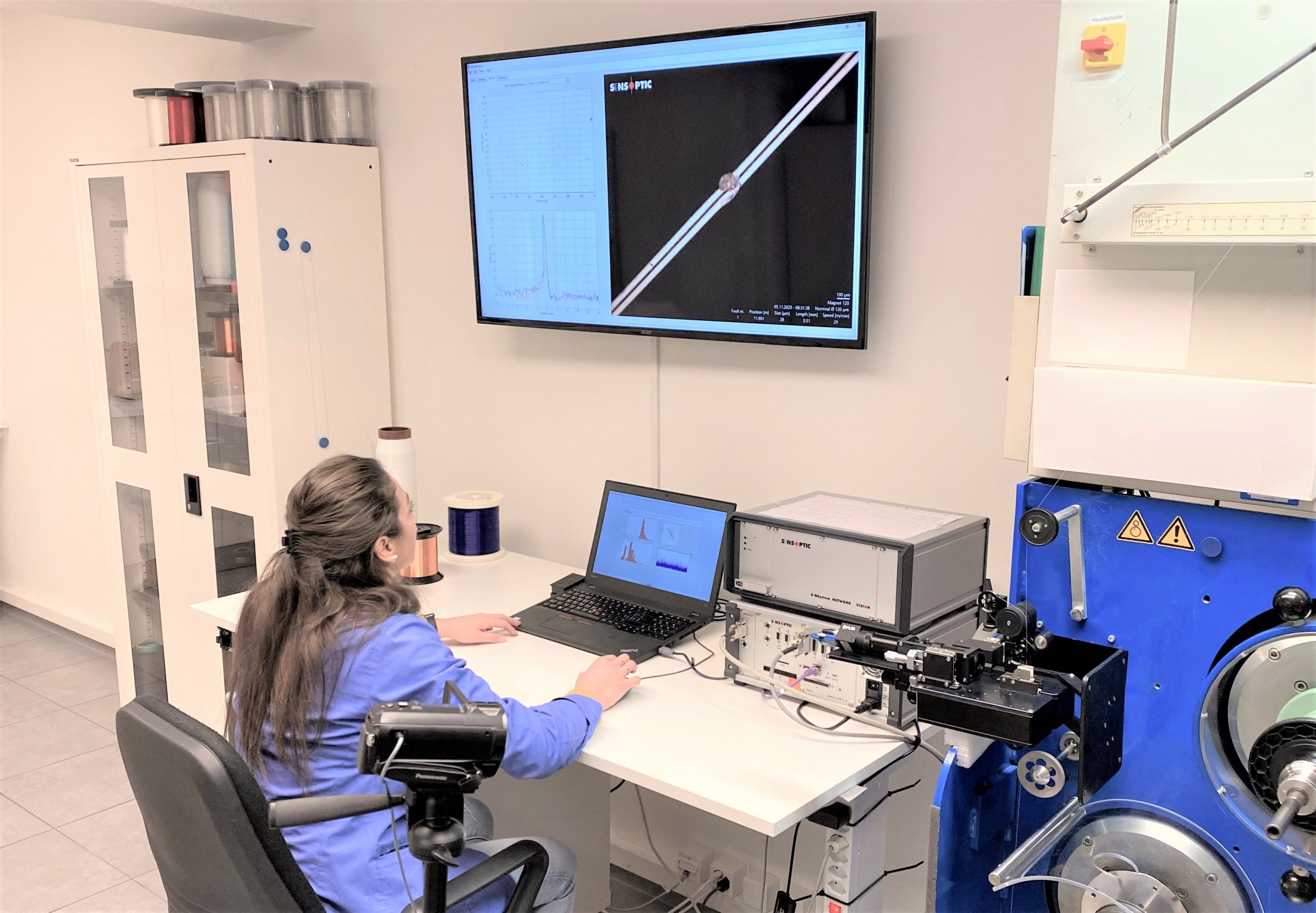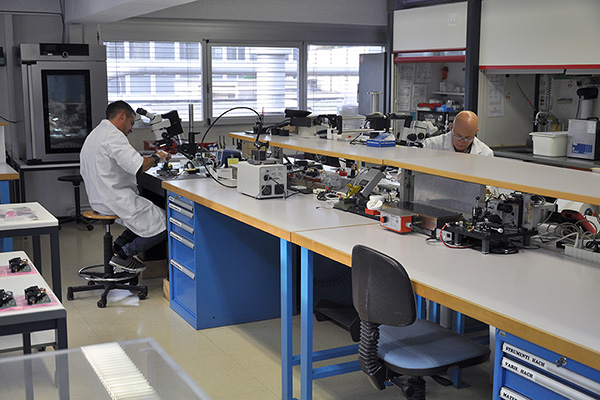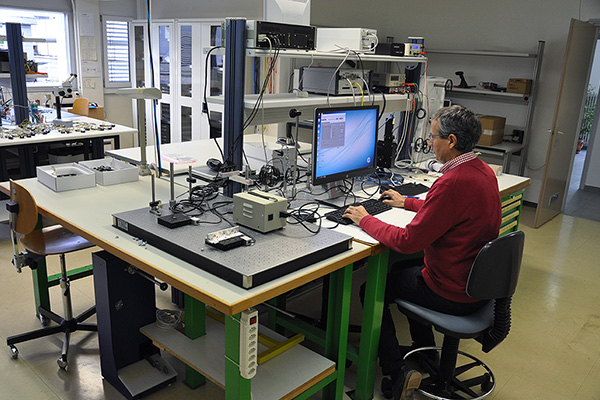 To design, develop, manufacture and market precision instrument for both OEM (Original Equipment Manufacturer) and end-user applications.
To carry out systems integrations in close collaboration with customers to satisfy their requirements rapidly and cost effectively.
To provide professional and uninterrupted after-sales support with the installation, operation and maintenance of our products.
To supply innovative products of outstanding quality taking advantage of Swiss tradition in fine mechanics and micro technology.